Teeth Whitening
Book through our website to receive a Whitening kit with Your New Patient Exam and Cleaning. Schedule your First Appointment with us today.
Wisdom Tooth removal
Book Your Consultation Today!
oral sedation and Nitrous Oxide
At our North Burnaby Clinic, we offer Oral Sedation and or Nitrous Oxide ( laughing gas) to make your visit more comfortable
Invisalign
Invisalign is a fairly new and popular way to align teeth using invisible trays. Book your consultation today!

Meet Our Team
Team of Professionals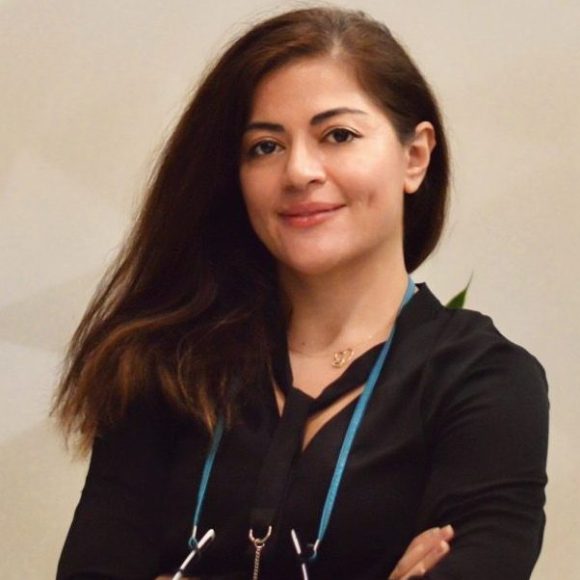 Dr. Neda Dibaji received her Degree in Dental surgery (DDS) in Iran and then earned her Doctor of Dental Medicine (DMD) degree with honour at the University of British Colombia. Dr. Dibaji strives to treat her patients with the utmost care! Her philosophy is to treat each and every patient like her own family! Outside of practice, Dr. Dibaji likes to keep active! You will find her at the gym doing heavy workouts or dancing classes! If the weather allows it, she enjoys hiking with her puppy! At home she enjoys reading, playing piano and listening to music!
Why Choose Us
Let Us Help You
Paediatric dentistry
Pediatric dentistry is dedicated to the oral health of children from infancy through the teen years. We have the experience and qualifications to care for a child's teeth, gums, and mouth throughout the various stages of childhood.
Oral Surgery
Oral surgery deals with the treatment and ongoing management of irregularities and pathology of the jaw and mouth that require surgical intervention. Surgically removing teeth is the most common procedure that oral surgeons perform, but oral surgery as a specialty has a broad scope. This includes managing hard and soft tissue pathology, oral infections, dentoalveolar trauma and oro-facial pain.
Orthodontic Treatment
Orthodontics is the branch of dentistry concerned with the growth of the face, the development of teeth and jaws and the correction and prevention of abnormalities.